We adopt a three-pronged circular approach to delivering climate resilient agriculture solutions and accelerating regeneration. We believe that actively regenerating degraded landscapes coupled with capacity building for farmers builds climate resilience and creates thriving farming communities. Positively contributing to Sustainable Development Goals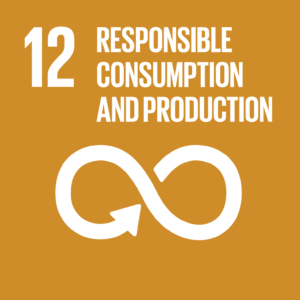 To Achieve
Soil

Regeneration

.

Farmer
Resilience

.

Communities

Thriving

.



We are a clean tech company, using closed loop carbon capture systems coupled  with  regenerative agriculture and an understanding of soil microbiology to solve  the pressing challenges of soil degradation and food insecurity in a climate evolving world.
    We are a committed and diverse team of researchers, scientists, and environmentalists with growing experience, passionate about rural agriculture development and environmental restoration. Our life's work is towards the development of tailor-made products and services that encourage the springing up and thrive of regenerative soil and water ecosystems/communities across the African continent.
      In our quest to live up to the meaning of our name, which means, to transform in the Hausa language, we prioritize a successful transformation (physical and mental) of rural farming communities into regenerative communities. By working closely with aligned organizations, individuals and establishing what we term a Regenerative Agriculture Zen within our rural farming communities we can ensure that rural farming communities are not left behind in fighting against the climate crisis and its impact on food systems.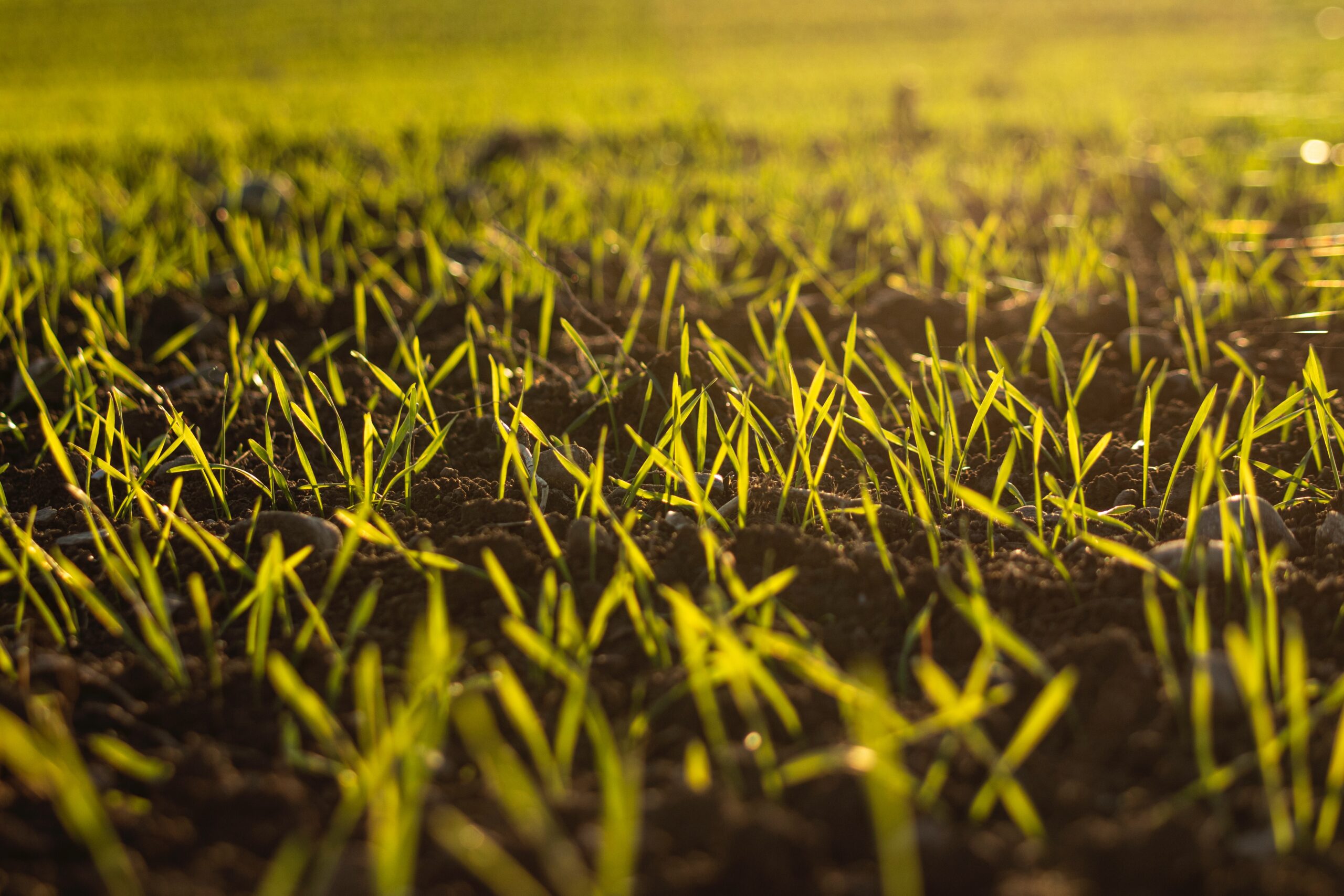 With over ninety-five percent of our soils indirectly and directly providing the food we eat and about sixty-five percent of arable land in Sub-Saharan Africa degraded, there is a need to treat our soils with care.  We adopt a zero-waste approach, extracting maximum value from unutilized biomass wastes using clean technology.  Leveraging on that, we are able to develop unique soil formulations that boost soil health, deliver nutrients, are carbon negative and restore degraded landscapes.

As we train and nurture farmers to become the climate resilient super heroes that they are through regenerative agriculture workshops, practical farm demonstrations and open dialogue to transform mindsets. We graduate cohorts of farmers under our Regenerative Farmer Network, who are regenerative in their farming practices and keen on playing a role in mitigating climate change by sequestering valuable carbon in their farmlands. Farmers contribute to improving food security by growing nutrient-dense, organic foods that are safe for consumption.


Collaboration is key in developing thriving communities. Hence, we form solid partnerships with our partner rural farming communities and aligned stakeholders, scaling through the establishment of what we term the Regenerative Agriculture Zen set up within the communities. So far, it has been instrumental in easing the transition from conventional farming practices that deplete mother nature to regenerative practices that heal the land, build their resilience to physical climate risks like drought and enable the growing of food to feed oneself, family and community.                                     
Choose
Regeneration. Resilience. Thrive.
We focus on soils and landscapes ensuring that they are restored, healthy and are active carbon sinks, then equip our farmers and systems with climate resilient tools, resources and practical knowledge whilst collaborating with community leadership and stakeholders to create thriving farming communities and ecosystems that can feed the world and tackle the climate crisis. 

-Audrey S-Darko-
Lead & Regen Farmer
Would you like to Volunteer with Us? Your input is valuable
Our impact becomes more far-reaching, when more hands are on deck.
Send An Email To:  hello@sabonsake.com
Subscribe To Stay Informed
Keep up-to-date with our latest restoration projects, news events, product launches, discounts, resources and more!