Deploying regenerative systems and practicing circularity in our day-to-day successfully requires collaboration. Its relevance in building robust food systems cannot be overemphasized enough in tackling the climate crisis and achieving net zero.
100% Regenerative.
Locally Adaptive.
We are relentless in our quest to see an accelerated growth in the number of regenerative, thriving, and climate-resilient ecosystems. Empowered to preserve their environment, feed the world, and form regenerative cultures.
Sabon Sake is working to scale our technology and production, by partnering with committed and aligned stakeholders to accelerate regeneration in farming communities, especially those in rural settings.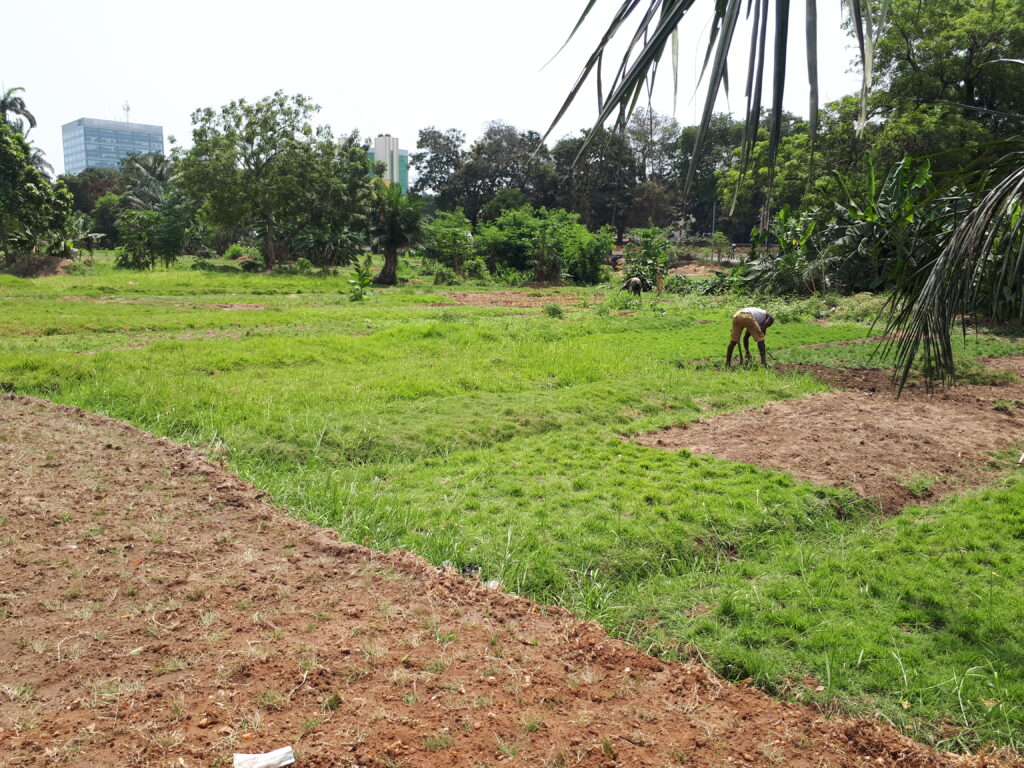 Regenerative Farmer Network
An on-demand community-based network of regenerative farmers
Tap into a growing and reliable network of regenerative farmers to boost your healthy, organic food supply.
Are you a farmer, a business, or an individual passionate about what you eat or grow, in search of a guaranteed supply of organic farm produce?
Regenerative Landscapes Program
A pilot program that accelerates the transition of your community or landscape to a more sustainable, regenerative food system.

We will work with you to deliver exceptional results by integrating our clean-tech soil solutions and regenerative agriculture processes to restore your landscape and community.
Looking for help or partnership in this area? Contact us to explore how you can partake in the pilot program and gain access to :
Regenerative Farms & Community Tour
Join us on an expedition to beautiful, regenerative farms and communities. Home to healthy farm produce and beautiful green scenery. 
Learn more about regenerative farmers, culture, volunteer and enjoy an immersive experience.
"Developing thriving regenerative economies would need strong collaboration and intentionality to reverse the degradation of our environment, our health and our communities, if we can retreat to sustainable practices that heal our land, revisit our indigenous ways of farming and our prior lovingly interactions with nature, we might find nature reciprocating with the needed resilience, protection and strength to reverse the climate crisis."
With soil full of love, 
Subscribe To Stay Informed
Keep up-to-date with our latest restoration projects, news events, product launches, discounts, resources and more!